Let your USD grow with us in high interest and free of fee
"Saving in a wide selection of currencies is always convenient for me. I also enjoy free transfer & withdrawal fee in addition to attractive interest rate!"
Enjoy the various benefits!
· Attractive Interest Rate
Enjoy competitive interest rate for USD up to 0.3% p.a.
· Free  Administration Fee
No monthly administration fee for various currencies such as: USD, SGD, AUD, EUR, JPY, CAD, HKD, BP, CHF, and NZD (only for USD applies up to Dec 2015).
· Free Deposit & Withdrawal Fee for Bank Notes
Free fee for the currencies under certain conditions and transaction limits.
· Competitive Rates
Enjoy the benefits of doing foreign exchange transaction with competitive currency rates.
· Flexible Transactions
Withdrawals and deposits can be made in IDR as well as foreign currencies.
· Choices of Currency
Avalaible in 11 currencies, namely USD, SGD, AUD, EUR, JPY, CAD, HKD, GBP, CHF, CNY and NZD.
· Deposits in USD
Any conditions are accepted with competitive fees: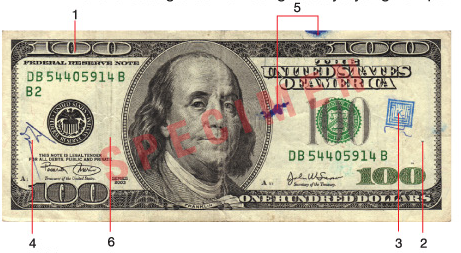 Easy transaction anywhere & anytime!
· SMS Notification
Transaction information is sent by SMS with your desired limit to your registeres cell phone number.
· CIMB Clicks – Instant & Secure e- Banking facilities
Instant internet banking service through www.cimbclicks.co.id using mPIN guarantees the security of transactions and enables the online transfer to many banks in Indonesia.
· Go Mobile – Mobile Banking for Banking Transactions at Your Fingertips
Easy and fast access through various types of mobile phone (iPhone, BlackBerry, Android and Java)
· Automatic Fund Transfer
Just set the instructions once in advance and we will send automatic funds on a routine basis to your other CIMB Niaga Account.
· Convenient Transaction With 24 Hours Banking Access
The simplicity of transaction at more than 700 branches all over Indonesia and convenience transaction at millions of ATM networks around the world. Also enjoy access to information and banking transaction anytime & anywhere through Phone Banking 14041, Cash Deposit Machines and Self Service Terminal available at selected CIMB Niaga branches and Digital Lounge.